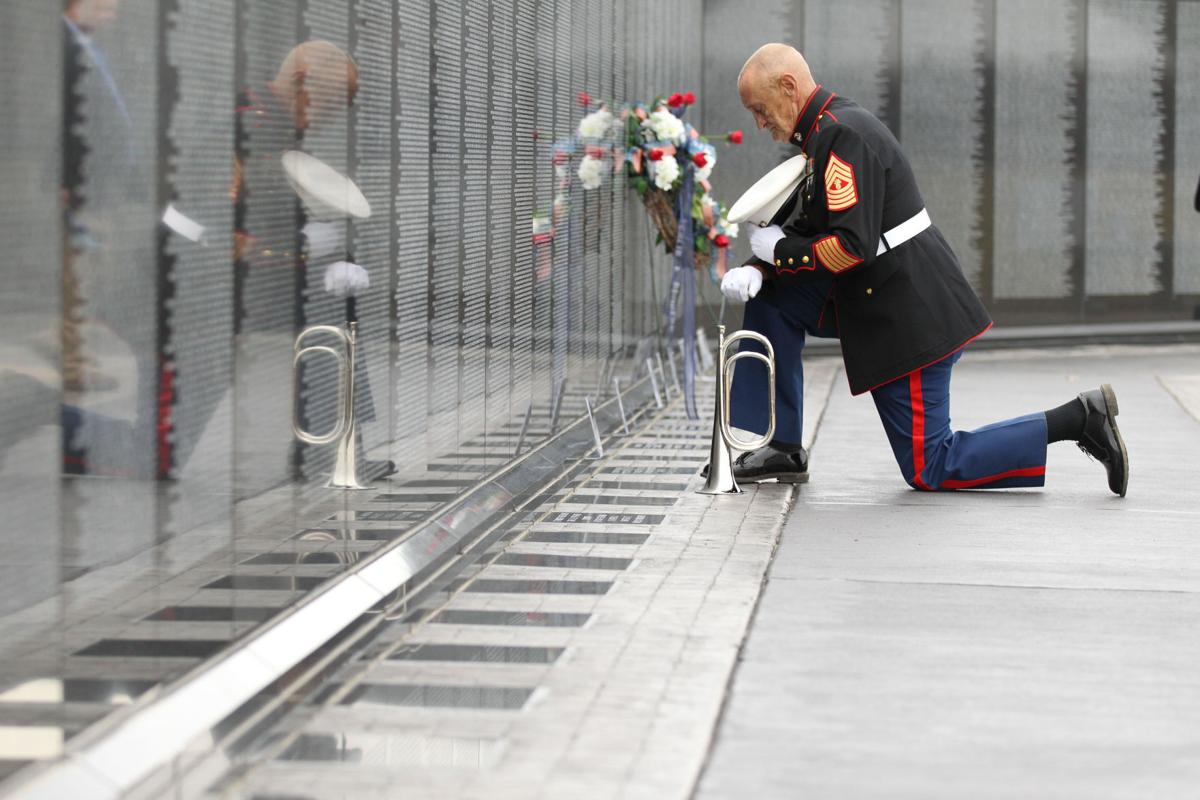 Mst. Gunnery Sgt Robert Howard "Bob" Verell, Jr, U. S. Marine Corps, Ret. ,better known as "Sarge" to most, departed this life on April 4, 2023 from his Pontotoc residence. He was 82 years old. Sarge was among the most patriotic of citizens to ever come this way. He attended countless Veterans functions after retiring from the U. S. Marine Corps after 26 years active service. Sarge's military career was exemplary!! He served in 80 countries in his military career provided unexcelled leadership to the troops and honorably upholding the oath he took as a Marine. He served during the Vietnam Crisis and, like many veterans of that era, contacted Agent Orange and struggled with this dilemma the rest of his life. Locals will best remember Sarge for his leadership role in establishment and support of the Tupelo Veteran's Park in Tupelo and his founding of the scattering garden there as well as his diligence in seeing that the Vietnam Veteran's Memorial Wall was erected. Most will remember the photo of Sarge kneeling before the finished wall in solitary respect honoring his military colleagues and their families. . That photo went viral and has become a nationwide symbol of patriotism for the US Marine Corps. He was a regular at the annual Tupelo Veteran's Day salute, always dressed in full Marine Corp regalia and always played TAPS on the bugle. He was a lifelong member of the Marine Corps League and the VFW. A humble and deeply spiritual man, Bob was born on November 29, 1940 in Little Rock, Arkansas to the late Robert Verell, Sr. and Ira Mae Gordon Verell. He graduated from Tupelo High School in 1958. Bob married Caryn Campbell Verell on May 4, 1973, almost 50 years ago. Since military retirement, they have made their home in Northeast Mississippi. Generous to a fault, Bob was at his zenith when helping others. He enjoyed golf, building model wooden ships and working NY Times Crossword puzzles in ink and being a regular visitor to local hospitality venues-where he was beloved and celebrated. Bob enjoyed life and lived large and his living was not in vain.
FTR - This obit barely scratches the surface of what this man did in his military career and life afterwards.
ETA - Since I'm banned from commenting, I'll have to answer any questions here.