THE FUTURE IS HERE!!!!!!!!!!
Fall practice is about to start, sooooo.... speaking about the future....
What will our football team look like this year?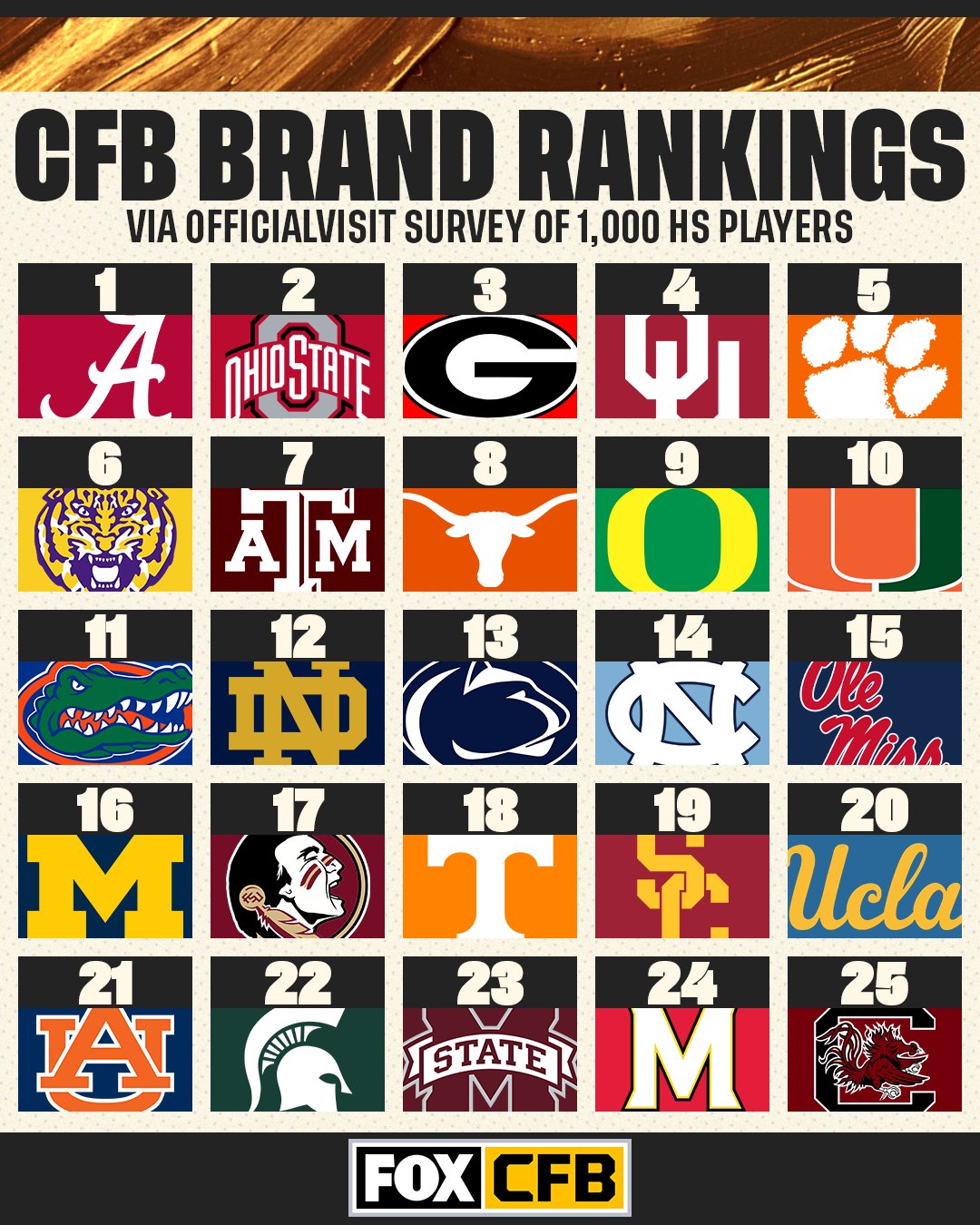 Seems our brand is looking good in the eyes of recruits and transfers.
How will that play out in the future for recruiting?
Winning 10 games in the regular season your second year obviously gives you nation-wide props.
Is Lane Kiffin gone after this year?