Emma Kotos...
Yeah.... she's kinda easy on the eyes.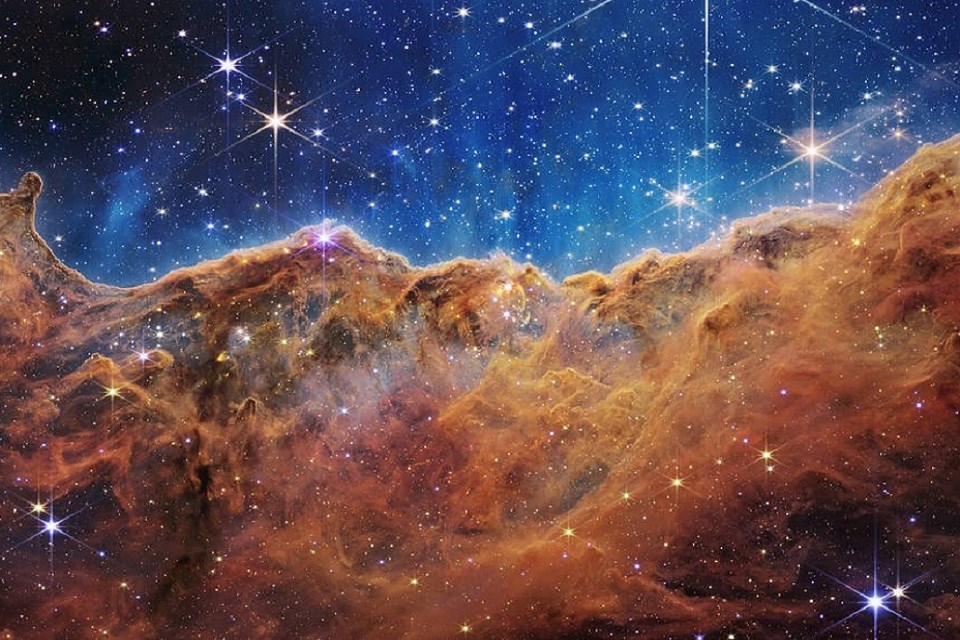 I find this shit entirely too interesting.
The Hubble telescope, which focussed on a similar patch of sky for two weeks, revealed thousands more galaxies than expected. The new image, which took less than a day to make, shows immensely more detail—and more galaxies. "No matter where we've pointed J.W.S.T., even in the images taken during commissioning that would last a few tens of seconds, we kept getting these galaxies that we weren't even looking for in the background," Rieke said. She said that the team started to term these incidental galaxies "photobombers."
Just discovered this series.
If you're bored, check it out.