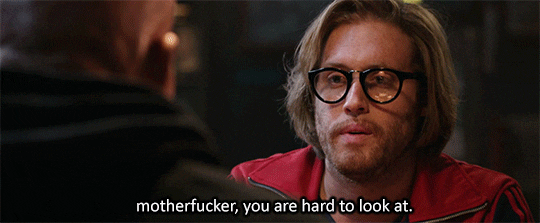 What do you think about the new format?
I love it!
Advances in tech lead to better things
We really need to embrace this new format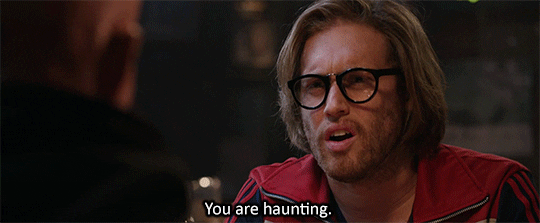 In this new day and age, we have to be more open and accommodating of other people's opinions........ and feelings.
I just want to thank Beth and SB Nation for this change. I'm sure our mods will love it.
I really like the added "IGNORE" feature.
No longer will you have to hear facts, well-reasoned fair opinions and maybe even compromise.
Which means.... YOU ARE ALWAYS RIGHT!!!!!!!!!!!
Only your voice will be heard..... in your own mind.
Don't want this place turning into some kind of echo chamber, God forbid!
I'm stoked.