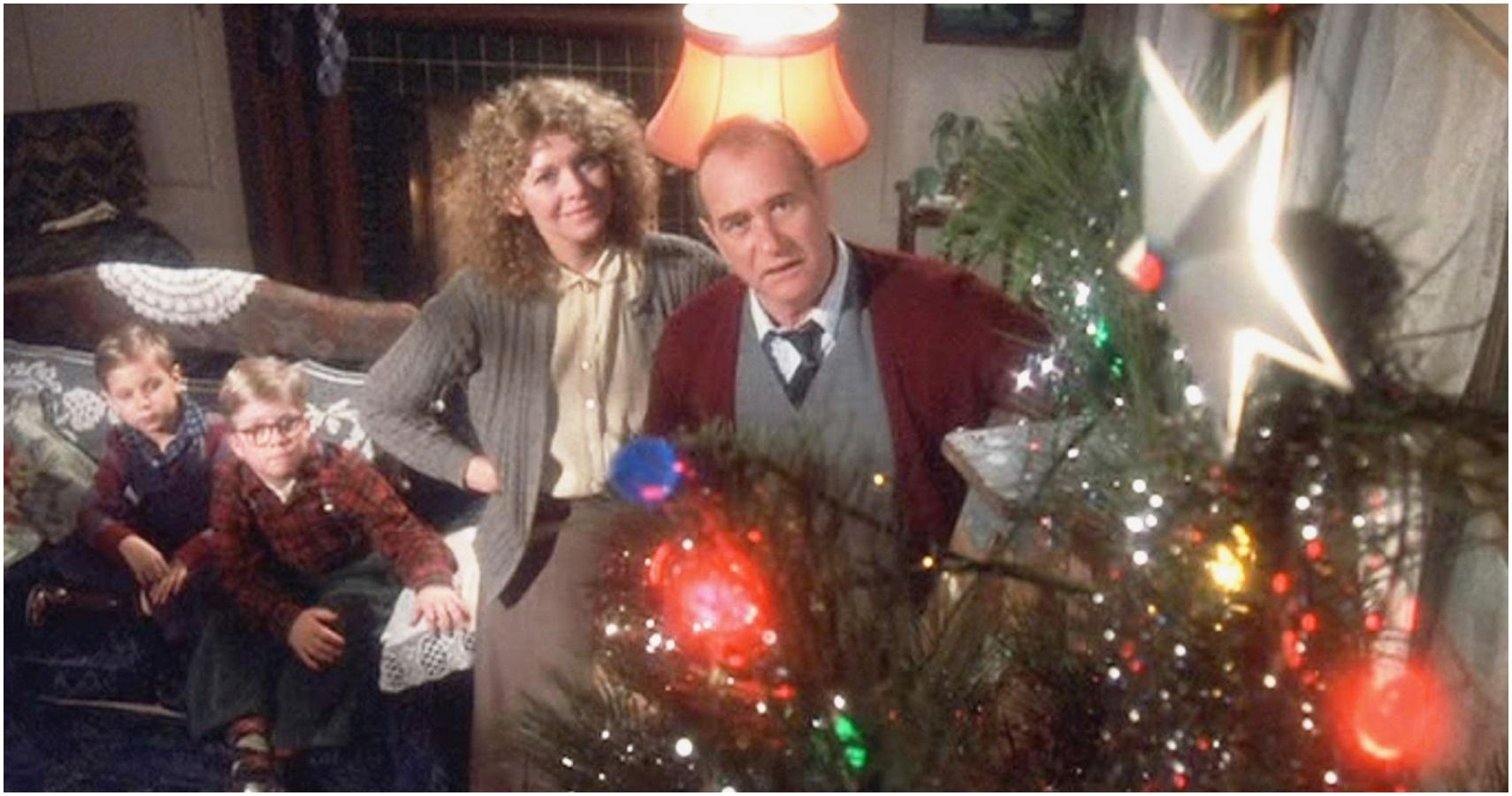 My mother raised me and my 3 older sisters by herself, but she and my entire family always found a way to make Christmas special.
I had reached that age when my belief in Santa was being tested by the force of my equally-aged peers.
Our Christmas Eve consisted of a frantic schedule of wrapping presents and cooking things to carry over to my grandparent's house and then to our great-grandmother's house later in the evening for her pecan pie. The ride home was nothing more than whatever Xmas music was playing on the radio and us kids fogging the car windows looking up in the sky for Santa.
But that one Christmas... was particularly hectic.
At the time, I was in the car waiting for my mother and sisters to load up and get on our merry way...., but they were all taking turns going back into the house for various thing that they had forgotten. As an adult, I would have been highly annoyed, but as a child, I was probably playing a game, picking my nose or discovering the treasures that only a 12 year old Pontiac station wagon can hold after a decade of hauling around a pile of shitty kids.
We finally leave and our eve plans go as scheduled. Grandparent's house for food, family and friends, a sip of my grandfather's homemade muscadine wine and a trip out to our great-grandmother's for pecan pie and a pair of black dress socks.
The trip home, I'm fogging the window of that car looking for any sight of a sleigh and reindeer.
No luck.
We finally get to the house and I'm pretty dejected. We walk in the door..... and I see....
SANTA HAD ALREAY BEEN HERE!!!!!!!!!!!!!!!!! ON CHRISTMAS EVE!!!!!!!!!!!!
Now of course it was only a minute fraction of presents and nowhere near that nice, but in my mind....
Not really how it went down. I ugly cried...... because Santa IS real. He just needs some help every now and then.