I promise to be a good boy.
I just want to comment on all these rivalry games.
Yes..... I'm still a little salty about our loss last night, but I appreciate Lane Kiffin, the work he's done here and his transparent commitment to deliver us to the top.
How was your Thanksgiving?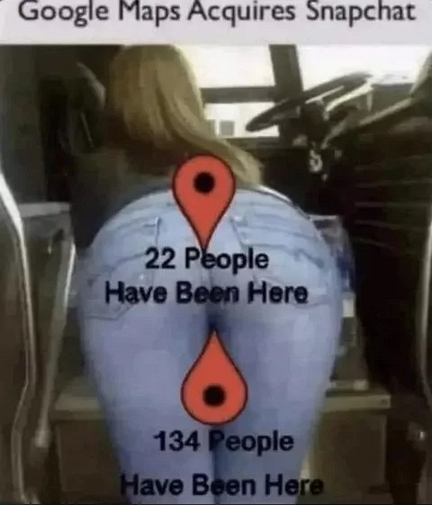 Life as an Ole Miss fan
I really really really promise to be nice.