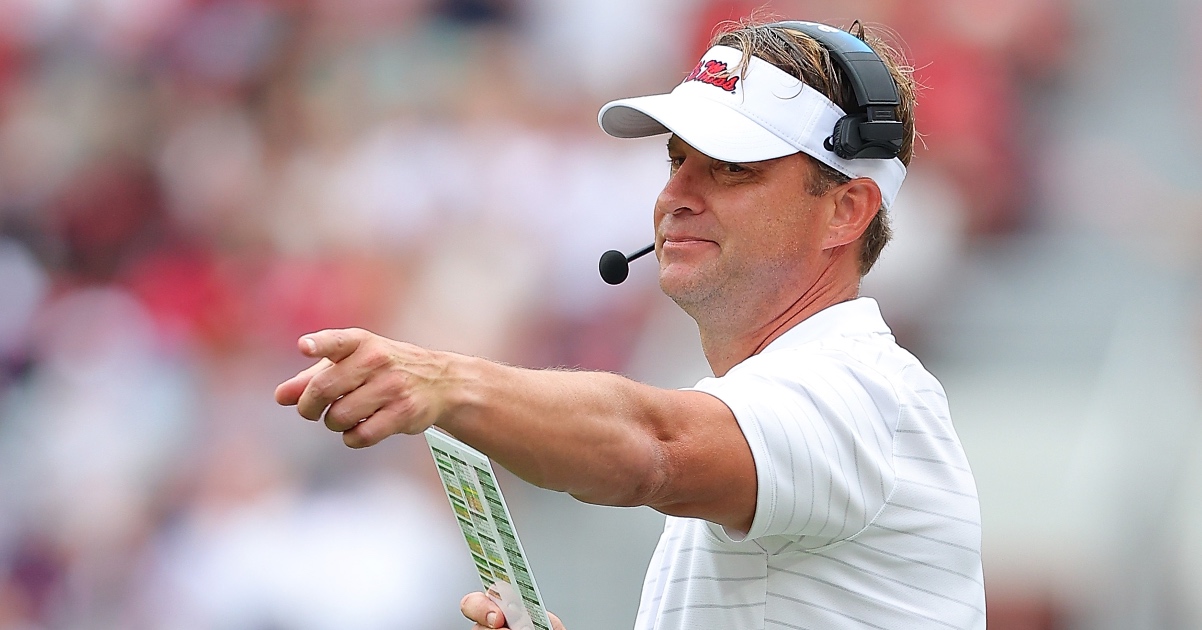 When Ole Miss head coach Lane Kiffin speaks, the fans are usually rewarded with some excellent content. This time, they are getting an even bigger reward.
The first 5,000 fans to visit select stands at Saturday's home contest against Arkansas will receive free popcorn, a tribute to last weekend's "get your popcorn ready" comment from their head coach. FREE POPCORN!
This was a great fucking idea.
Auburn at Arkansas -3
Florida -10 at LSU
Texas A&M -9½ at Missouri
Kentucky at Georgia -22
Vanderbilt at South Carolina -19½
Alabama -17 at Mississippi State
Ole Miss -3 at Tennessee
Who ya got?
If you're not making the game in Tennessee this weekend, what are you cooking/what are your plans?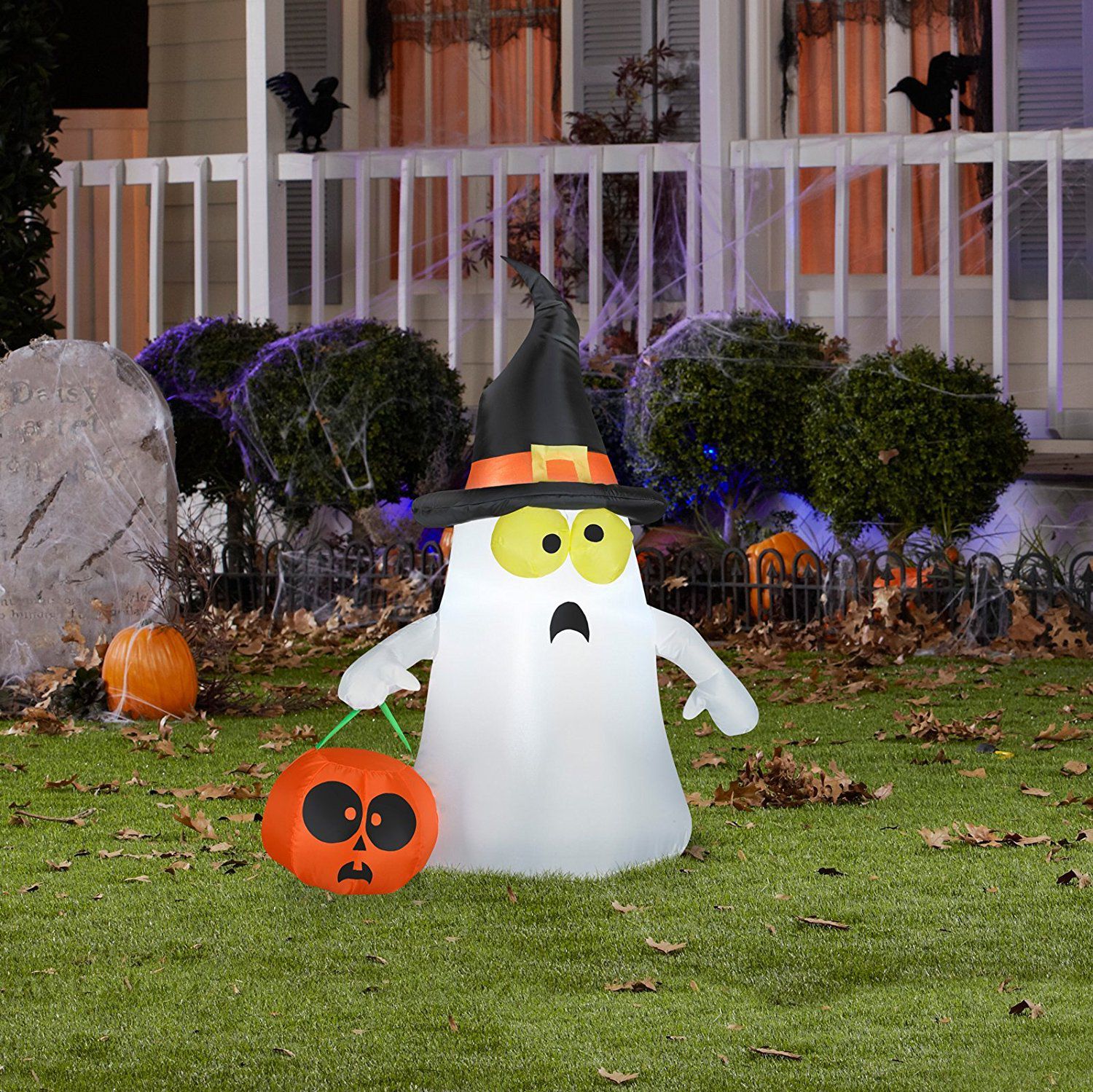 Do you do any decorating for Fall/Halloween?
What's your favorite fall chores?