Cal To Face Ole Miss At Home In NIT First Round Clash | California Golden Blogs
Cal's SBNation blog has a quick look at tomorrow's NIT opener and astutely points out our abysmal road record. We'll need more than a stroke of good luck to take down the Bears (HURR HURR BUT U R DA BEARZ RATTLERATTLE) in Berkely, but the optimist in me feels that Chris Warren and company are up to the task. Stay tuned for a blogger Q&A with California Golden Blogs.
Ole Miss guard Chris Warren named all All-SEC | The Commercial Appeal
Even though his control of the Rebel offense has been a hotly debated topic here on the Cup, one cannot deny the Rebel guard's body of work. Warren is second in the SEC in PPG (19) and leads the nation in free throw percentage (93.3). He is the first Rebel to be named to the AP All-SEC first team since Justin Reed in 2004.
Big 3 share empty feeling | The Clarion-Ledger
According to Rick Cleveland, Mississippi's March Madness has turned almost entirely into March Badness.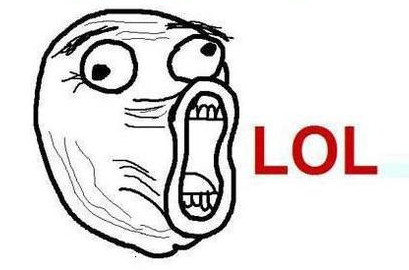 But he does have a point that, among the six Mississippi schools which could potentially compete in the NCAA tournament (Ole Miss, State, Southern, Jackson State, Alcorn, Valley), the most "thrilling" posteason we're gonna see is Ole Miss in the NIT. WA...MS?
Recapping the baseball weekend | Veaze
The Rebels got the sweep of Lipscomb and nearly a full weekend shutout. The Bison were outscored 16-1, with the lone Lipscomb run coming in the top of the ninth on Sunday. BWE will have a look at the opening of SEC play, one of the most magical times of the year, later this week.
Spring Primer: QB Battles | AthlonSports
Athlong makes the case for Nathan Stanley, Zack Stoudt, Randall Mackey, and Barry Brunetti as they battle for the starting quarterback job, but give the nod to Stanley due to his experience outside of the Juco scene.