Last night, the Rebels of Ole Miss trounced Murray State. I went to 5 innings of this trouncing, and it was probably the most boring game I have ever seen in my life. However, there were some good things.
Positives from last night:
Logan Williams
got some
action
, and he got his first two hits of his Rebel career. I'm so glad we're beginning to use Logan because I was wondering why we de-redshirted him just so he could sit the bench. It is also great that Overbeck got to rest those shins.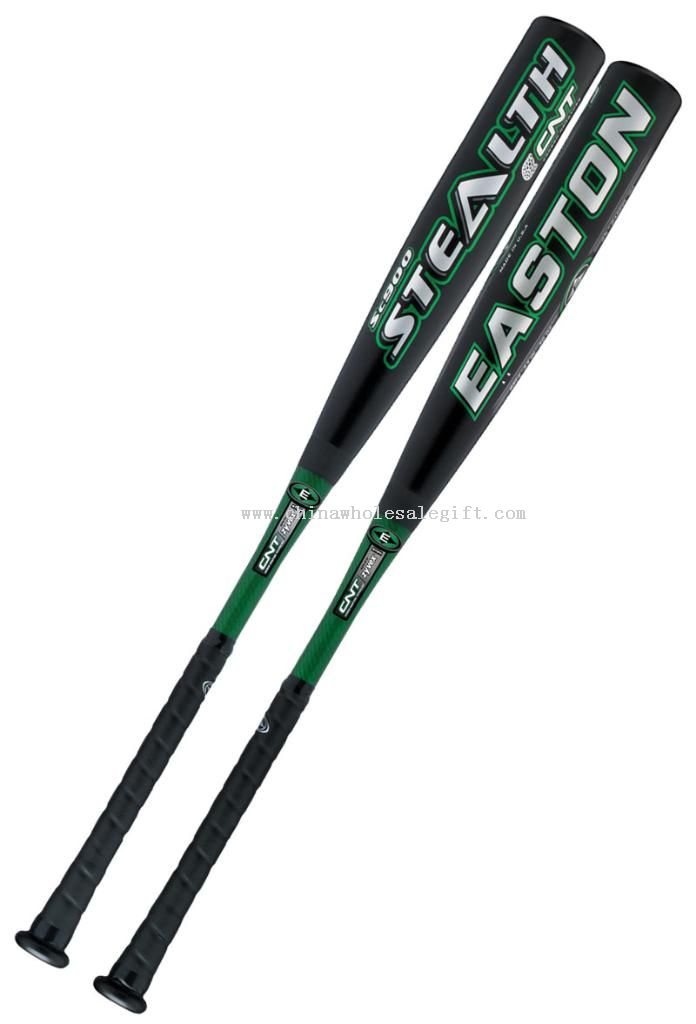 Fuller Smith went 4 for 5, and just had a monster night overall. He hits the ball really hard every time he swings, and the Bianco strategy of swinging at the first pitch is really working right now.
Logan Power. He is our most consistent player, and he always looks great at the plate.
Nathan Baker's 11 strikeouts. More on him in the negative category.
Rebels 21-hit performance. However, many of these came against a pitcher who forgot to wear his hat when he went to pitch one inning. That's sad.
Negatives:
Our defense is depressing. Stuyverson is bad (Where is
Tim Ferguson
?). Miller cannot make plays in the 4 gap, but he looks great moving towards second base. We miss too many routine plays, and many times these are double play opportunities.
Nathan Baker struggled with control at times last night, and I do not think he looked as great as his numbers do. Oh well. I guess I have been wrong once before.
Other thoughts:
The atmosphere at the game last night was almost non-existent. It was really boring despite the offensive fireworks.
Rory McKean is
awesome
. Matt Tracy is, well,
Matt Tracy.
Today's opponent gave us our first loss of the season way back in March. Arkansas State seems to give us fits every year, and hopefully we will take care of business today. Their RPI is terrible, and their record is too.
Brett Bukvich is slated to start for the Rebels, and he has looked great in his last two outings.
I would even like him to make an appearance in the weekend rotation.
Ok, so not really. I'd rather have Rory McKean on Sundays. Nevermind that.
Predictions:
We romp Arkansas State. We understand how badly we need to win, and we take care of business.