Thank the Lord that Texas screwed up trying to sign Drew Pomeranz. On Saturday, he pitched "lights out" en route to a 7-1 victory which was Ole Miss' ninth in a row. Pomeranz is simply amazing. He got into a tough spot in the top of the second inning, but he worked through it admirably without allowing any damage. Also, his curveball is the nastiest curve I have ever seen, and he can consistently throw it for strikes. One of the negatives for Pomeranz when he was fighting for a weekend spot before the season started was that he could not do other things a pitcher was expected to do like hold runners on and things of that nature. Well, it does not matter because no one can actually get on base when he is pitching.
The Rebel offense got off to a quick start early.
Fuller Smith
hit a lead off double which was followed by a
Logan Power
triple. The Rebels continued to pour the hits on throughout the contest, and ended up with seven runs.
Pomeranz pitched admirably as he went eight complete and only gave up one run with 5 strike outs (which came in the eight). From there,
Justin Cryer
came in and closed things out.
One thing worth mentioning is that the crowd was the second largest in Ole Miss history. The stadium was packed! Right field was also packed, and so much that they actually did not permit anyone else to enter. The atmosphere was great, and it was a great game.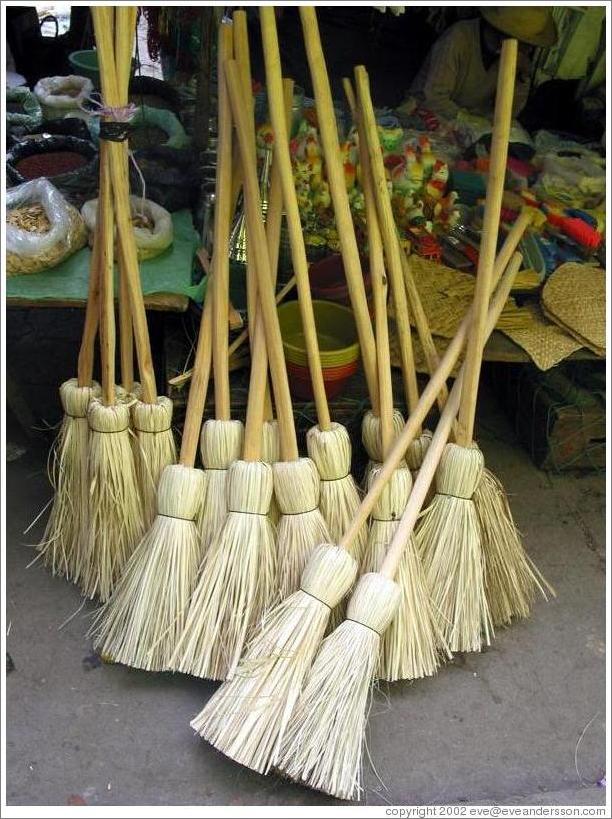 For Sunday's game: Cody Satterwhite will face off against Jared Bradford. To me, it looks like LSU is trying as hard as they can to salvage a game by starting their "show pony" against the Rebs. I hate to be the bearer of bad news, but Ole Miss' Sunday starter is better than most schools' Friday night starter. Take that, Corndogs!
Other notes:
Bring your brooms