[ED: Frontpag'd. Oxpatch, words can't express how welcomed this post is. With the worst Rebel sports year since the Reagan Administration sticking one foot in its shallow, watery grave after this past weekend's series loss to the Starkvillians, we at the Cup have to, in typical Ole Miss fashion, remind ourselves that we don't lose the party. Ever. Folks, I think we're gonna slip into full-on offseason mode here pretty soon with the silly "weekend plans," poorly done "Red Cup Cooks," and brightly optimistic football prognostications becoming the norm around these here parts. I hope you're all okay with that.]
OPR had a couple folks over for some crawfish yesterday and a certain, nameless, rouge colored beverage container was among the exclusive, high powered lineup.  The following is a pictorial account of the days events.
Let's get it started, HA!!  Mmmm.  Frosty cold beerah.
Crawfish door,  I see your future, covered in bugs...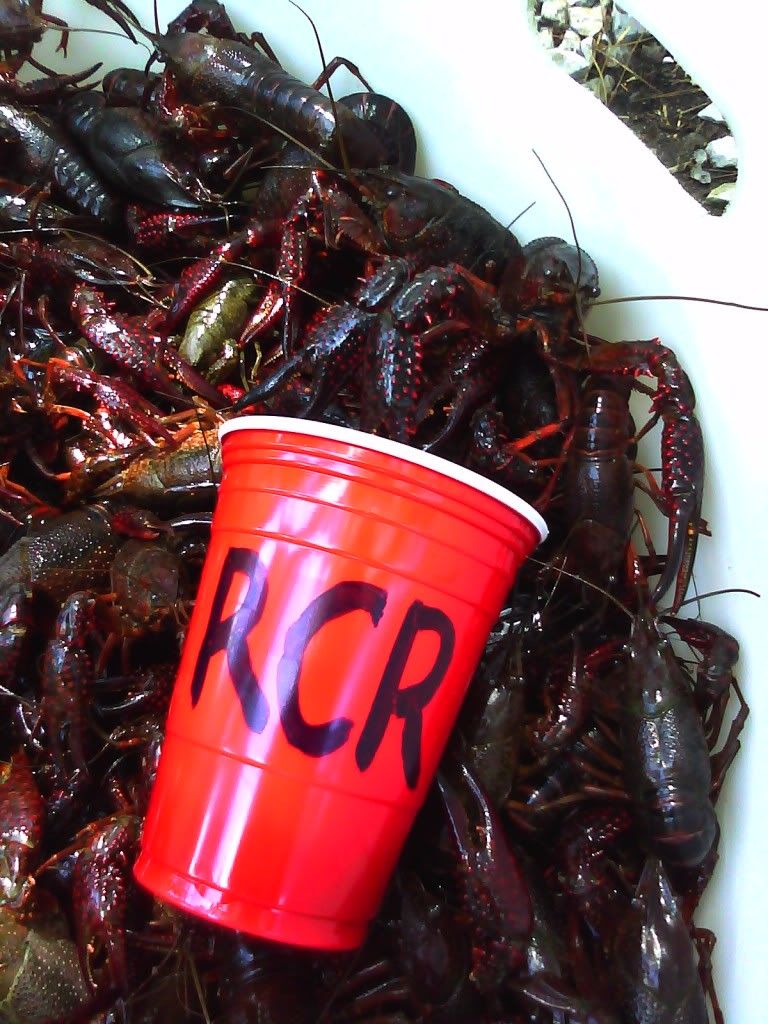 Yeah, that's right.  Get a pinch in while you can girls.  OPR gonna boil that ass.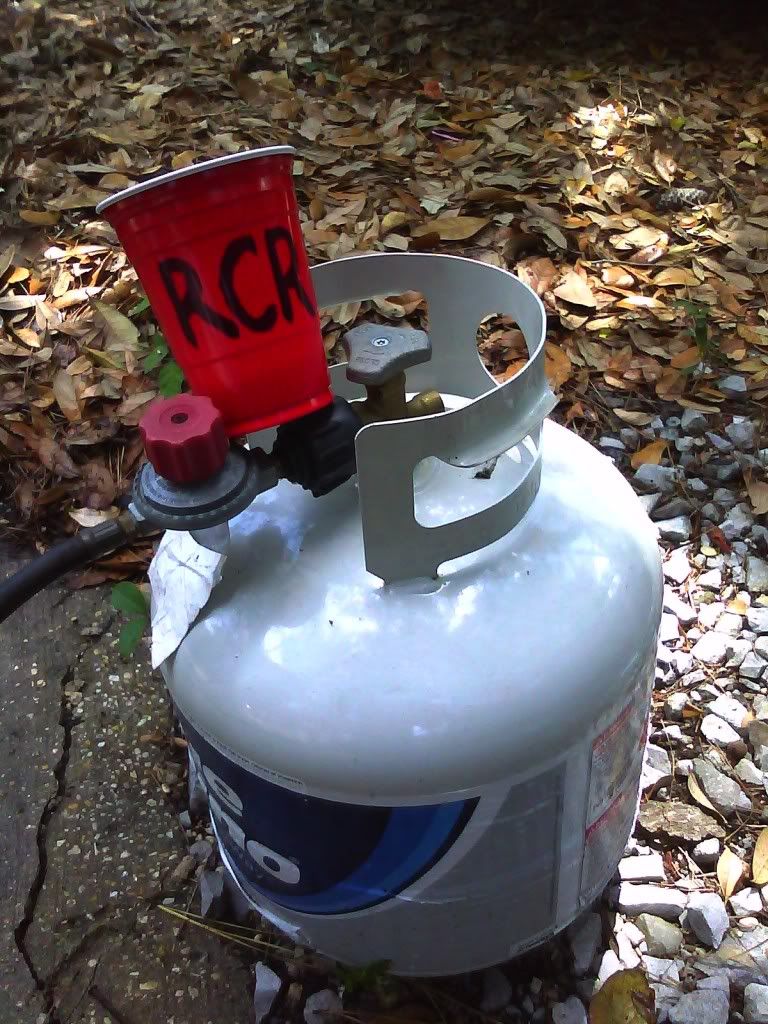 Let's make it hot!!
LIttle of thiiisssss, little of thaaaatttt...  I'm gettin my spice on, and my drank on.
Little mo beerah...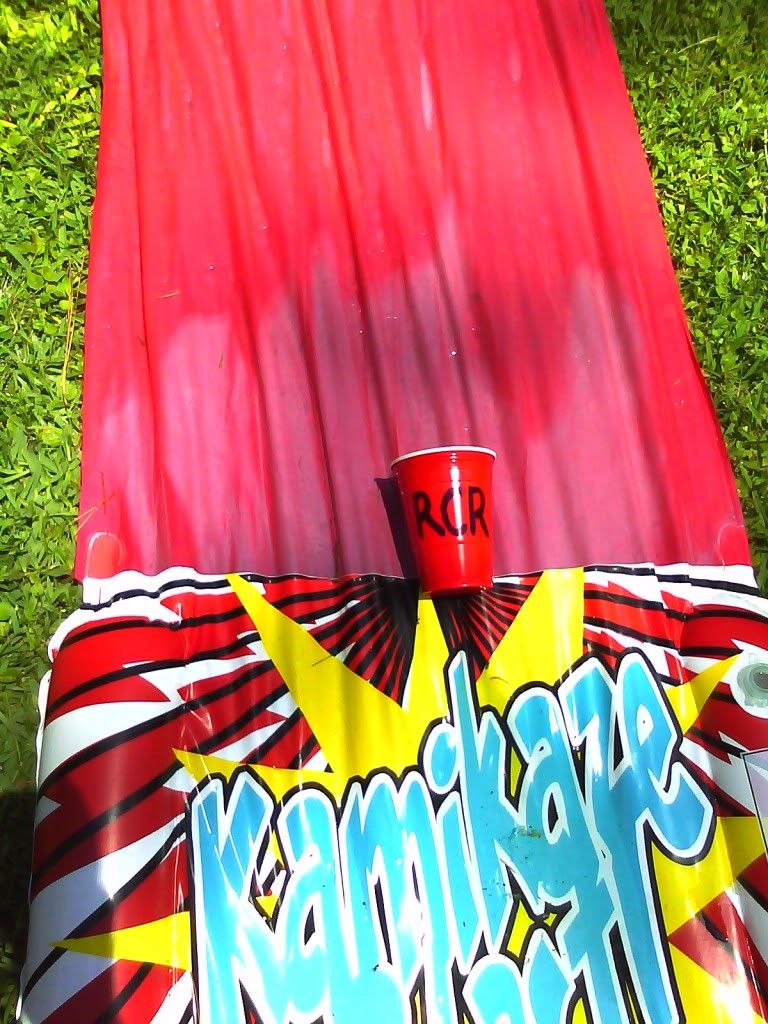 Like my buddy Paul says,  slip slidin away...
  Bicycle kick up in this pitch!! 
GOOOOOOOOOOOOOOOOOOAAAAAAAAAAAAAAAAAAAAAAAAAAAAAALLLLLLLLLLLLLLLLLLLLL!!!!!!!!!!!!!!!!!!!!!!!!!!!!!!!!!
Some mo beerah.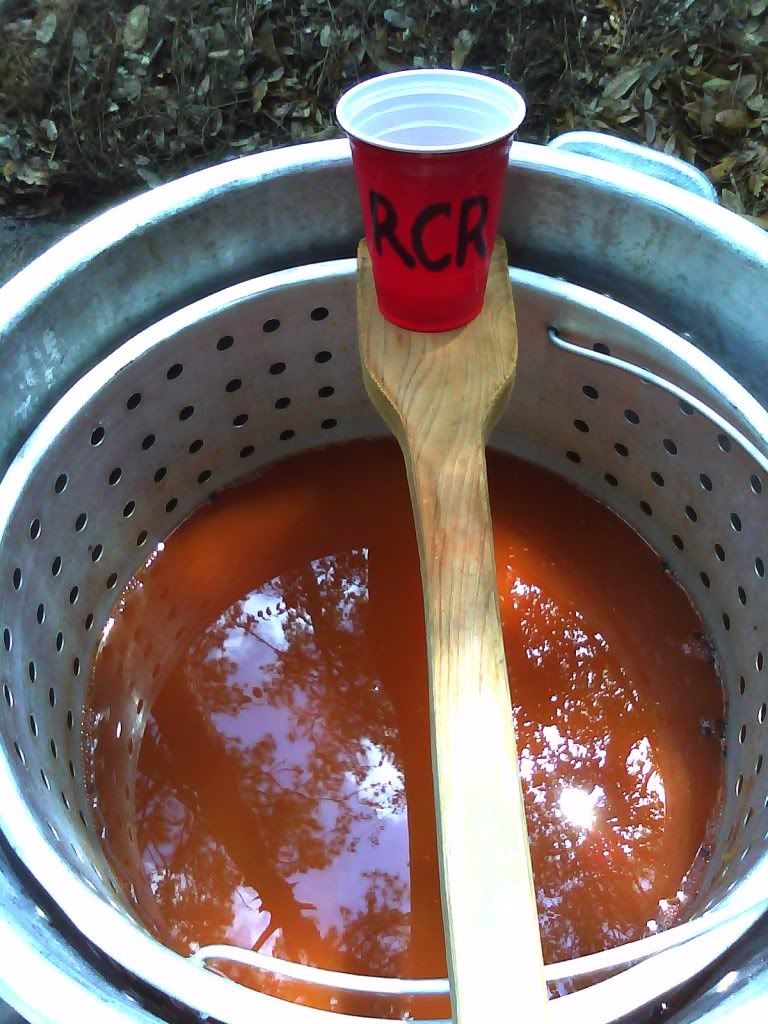 Back to the crawfish.  Like my friend Bob says, Stir it Up...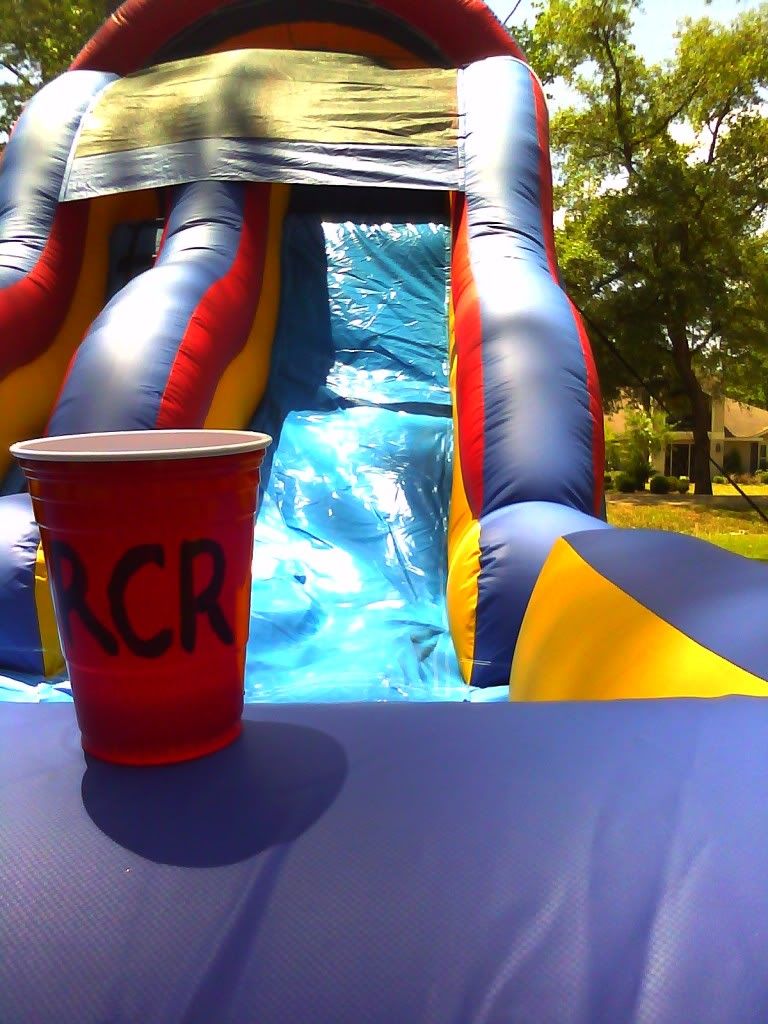 Inflatable waterslide panty dropper.  The cup get's 'em wet.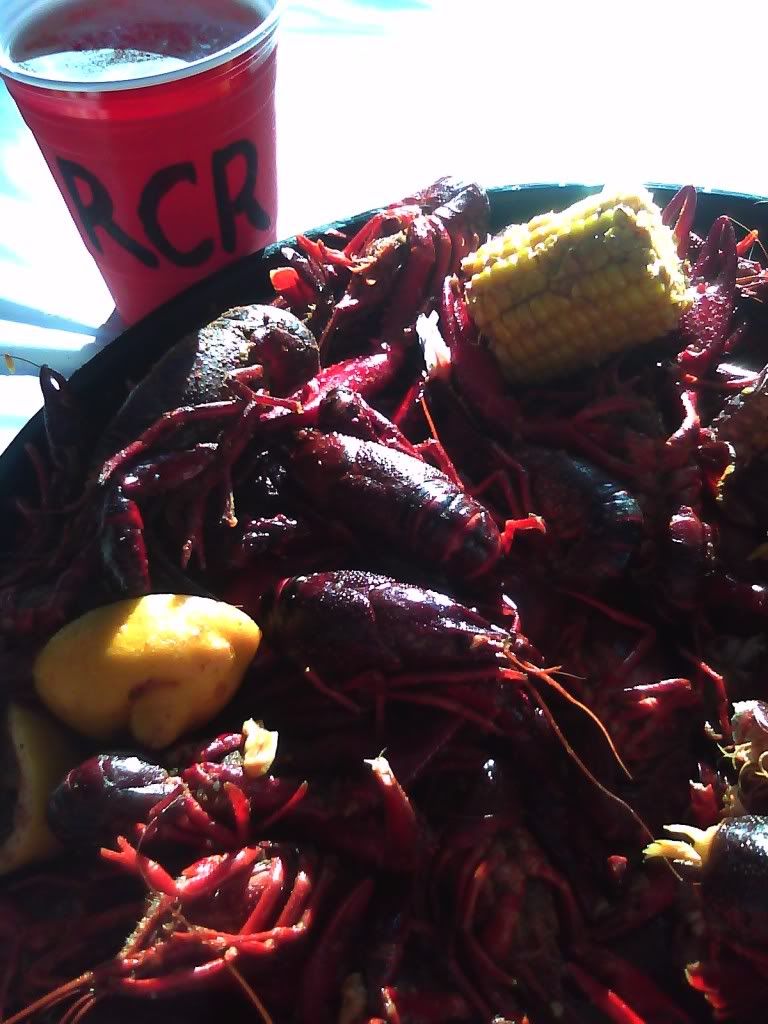 Damn, you little bastards are GOOD!
Wait, wha?  We're running low?  I got this...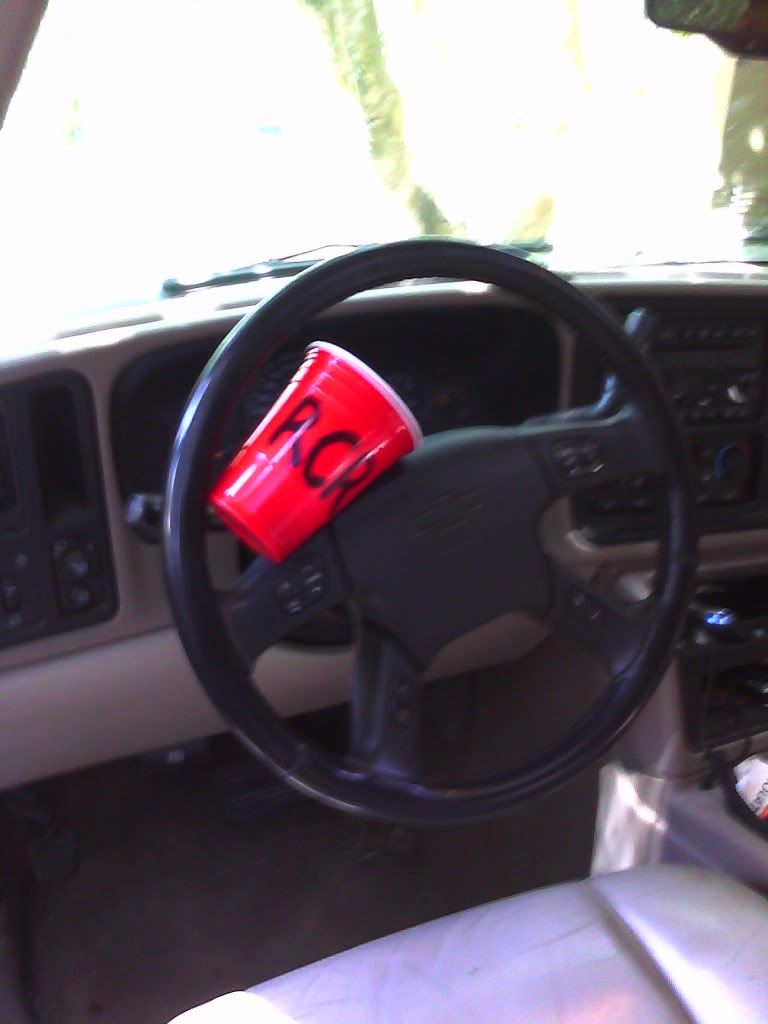 No, wait, I'm good.  Seriously, really, I'm cool.  We need beer.  I'm fine, I'm good, dude, dude, dude, dude, dude, seriously, I can drive!!  Look at my eyes...  See?  I'm good...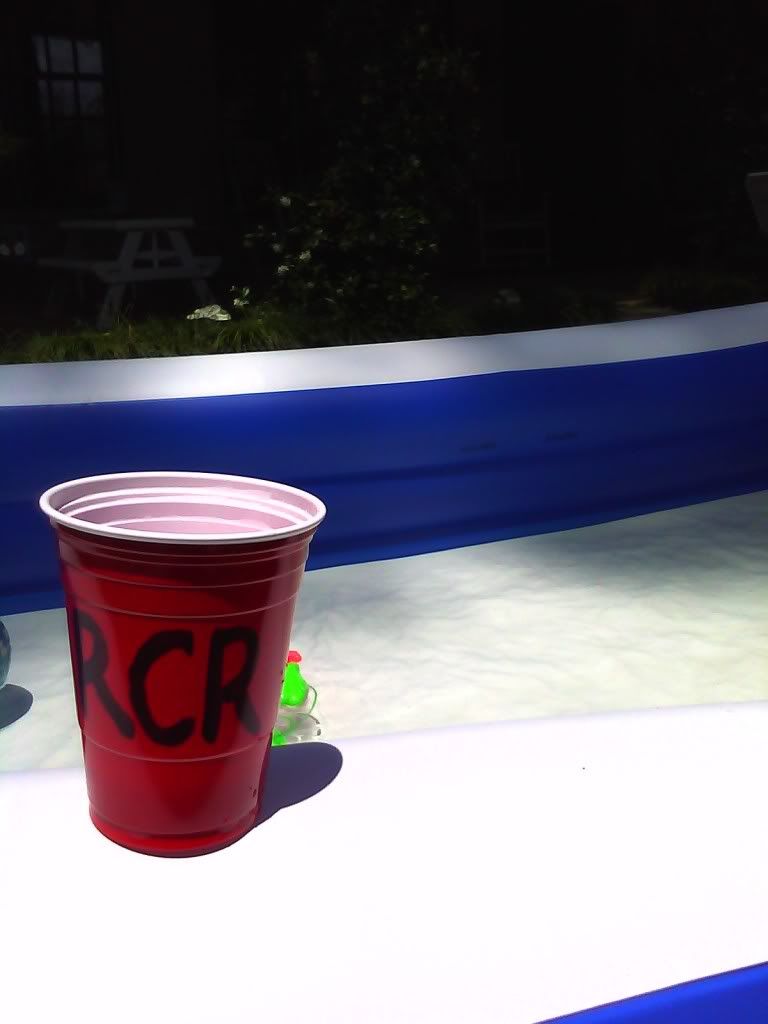 Fine.  Fuck ya'll.  You get beer, I'll chill by the pool.  Oooh, who's that cup over by the keg?
Yeah, baby.  This is my place.  Yeah, no one can see us, don't worry.  It's all good.... mmmm, yeah..... HEY!!! GET THE FUCK OUT OF HERE MAN!!!!!!!!
You ass... She took offff n shit.  Dayum.  She was HAWT!!!!  *buuuurrrrpppp* I need more beer...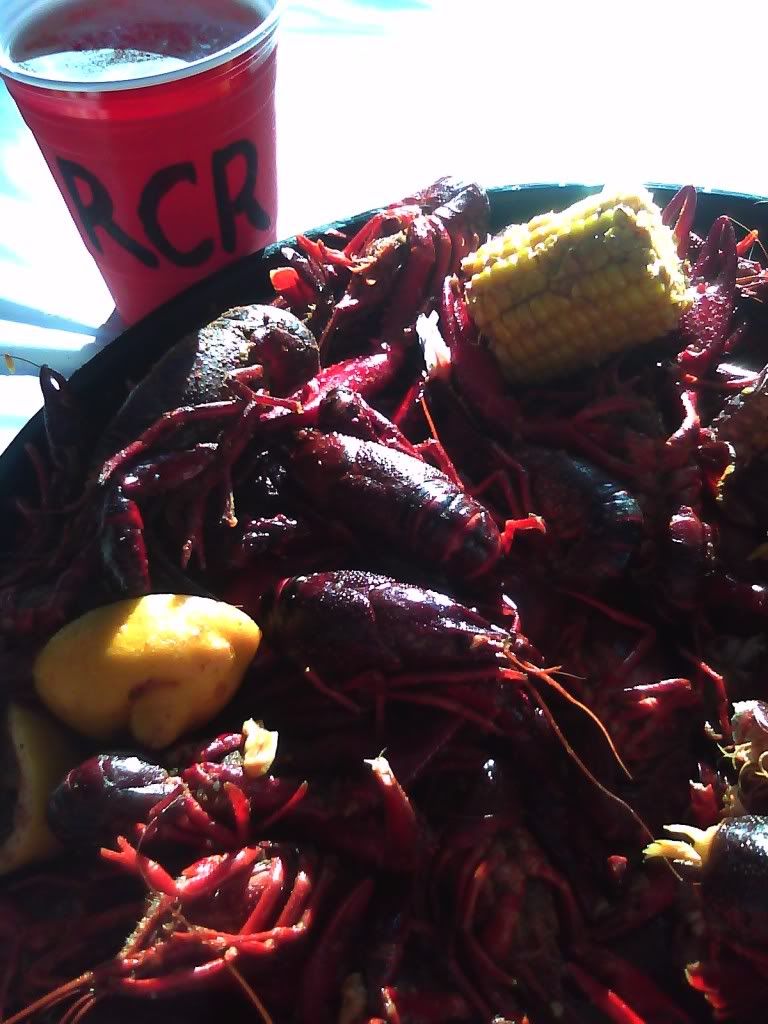 Seconds bitches.
How many is this???  Mmm, I don't know... like... a billion?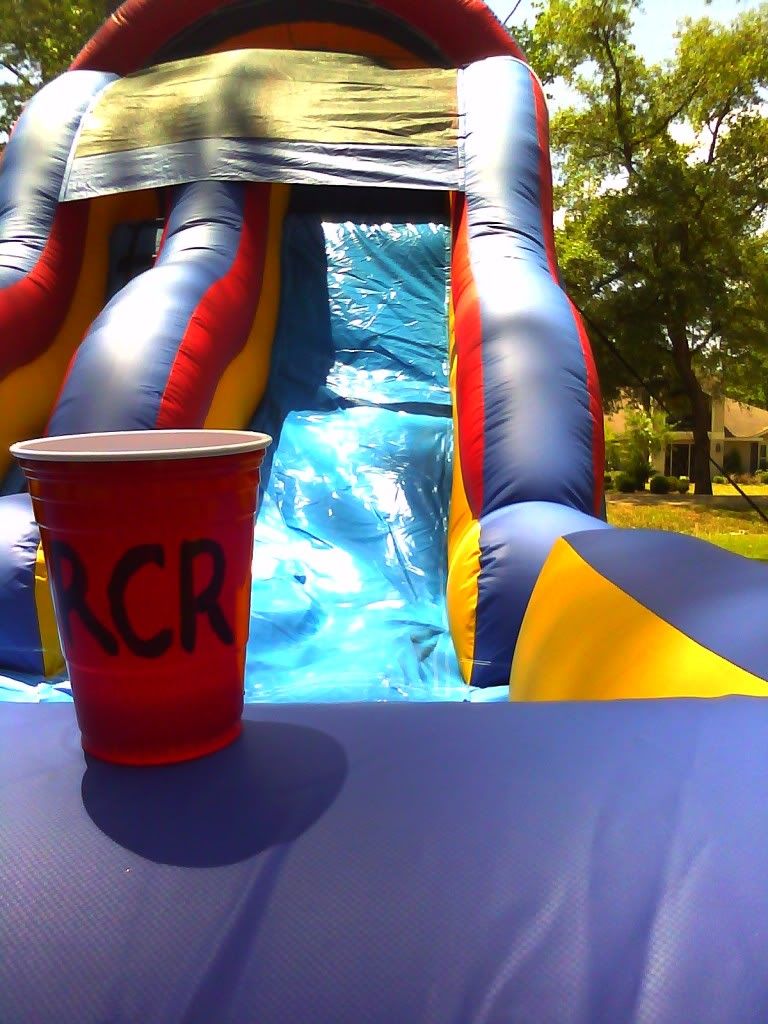 HELLZ YEAH I CAN DO A FLIP!!!!!!!!!!!  Check this out!!!
*mmmgggggrrrrbabahbahllllaaaaaaaaaaaaaaaa*  That flip was a bad decision....
PUKE N RALLY!!!!!!!!!!! WOOOOOOOOOOOOOOOOOOOOOO!!!!!!!!!!!!!!!!
I love you soooo much keg can.  You keep my beer so cold and delicious...
The little bastard woke up right there next to the keg this morning.  I still haven't heard from that nice cup he molested last night.  I hope she doesn't press charges.
Good times.